Mecca x Alberto's MOKA Bundle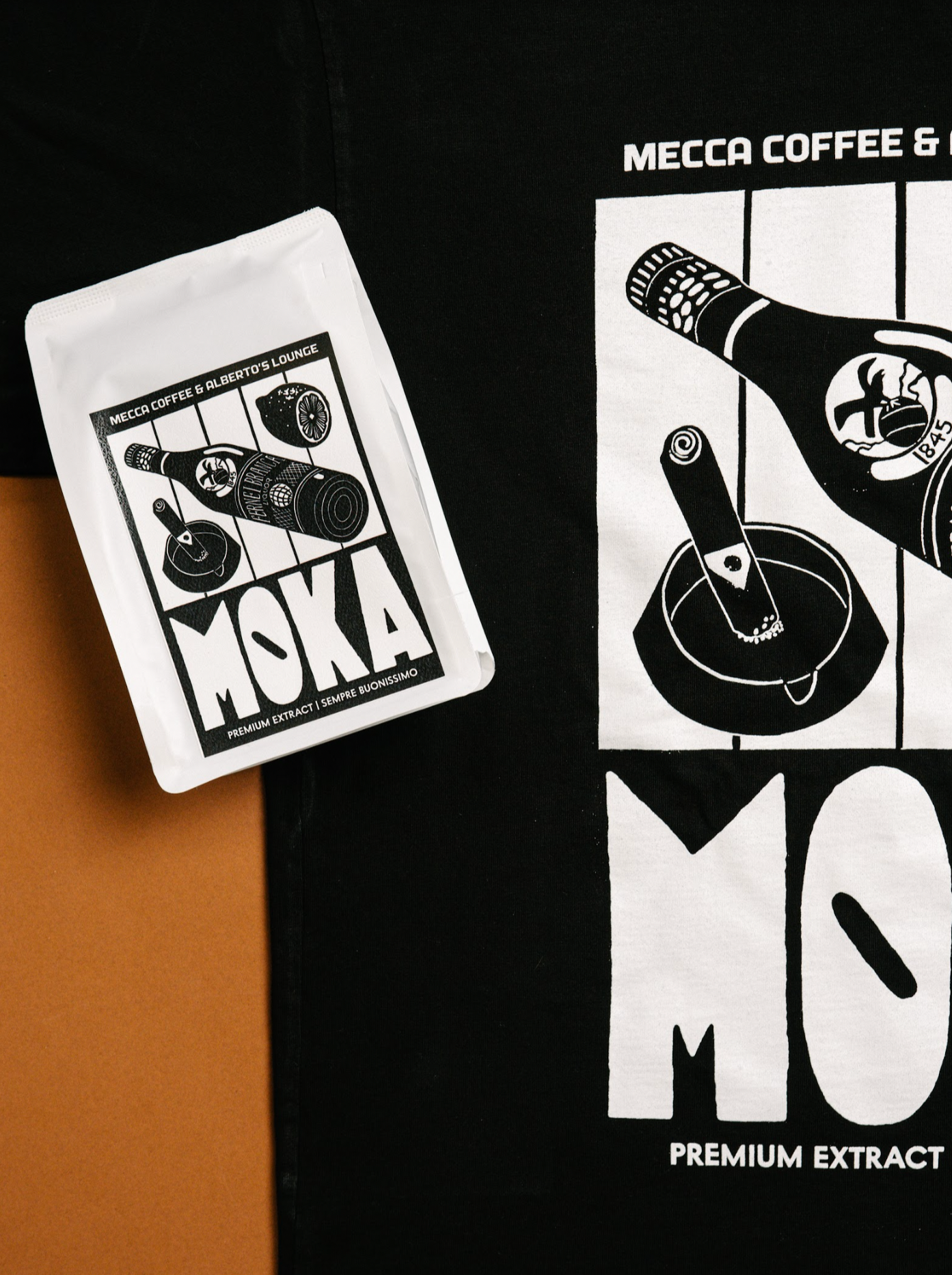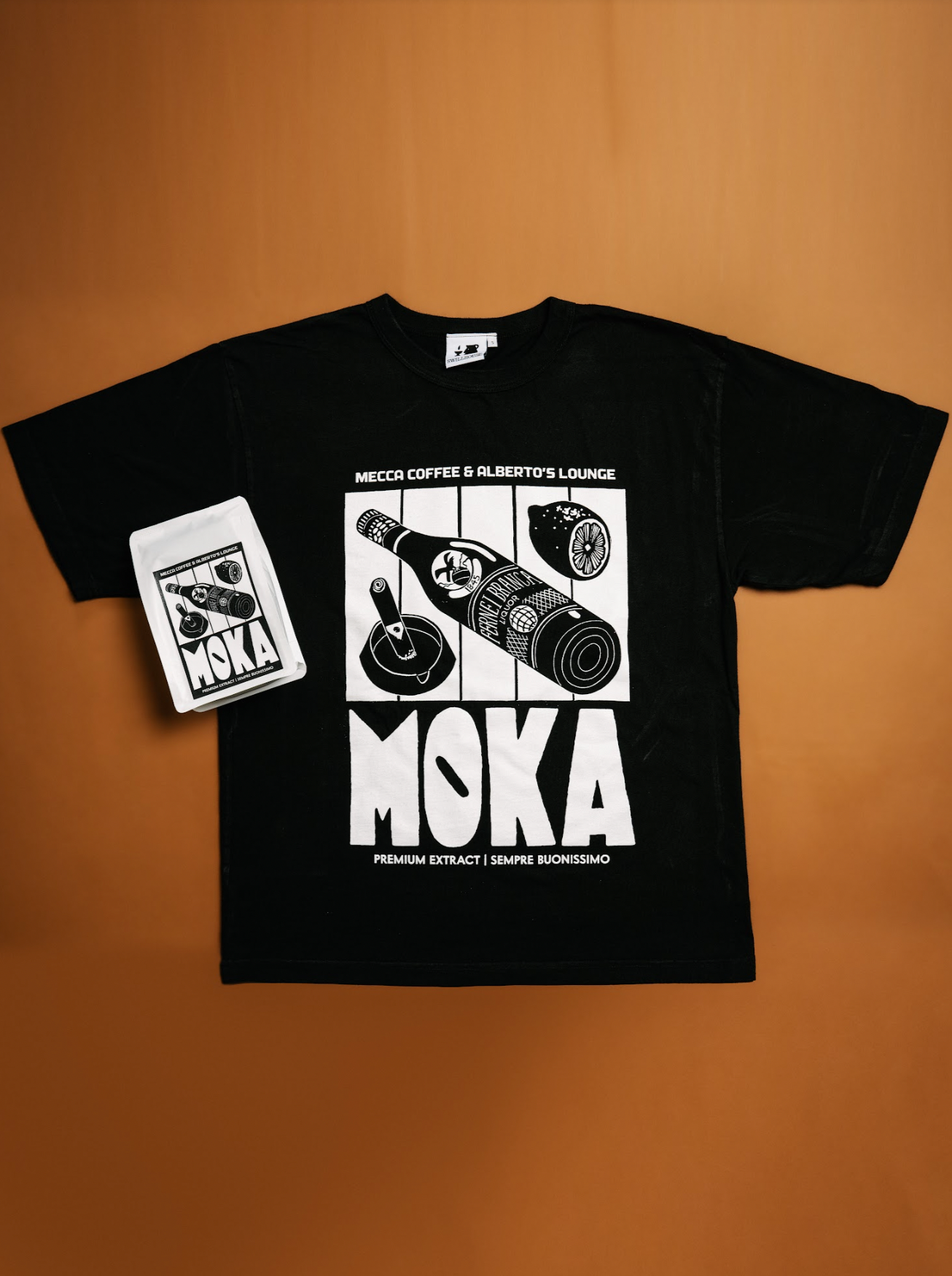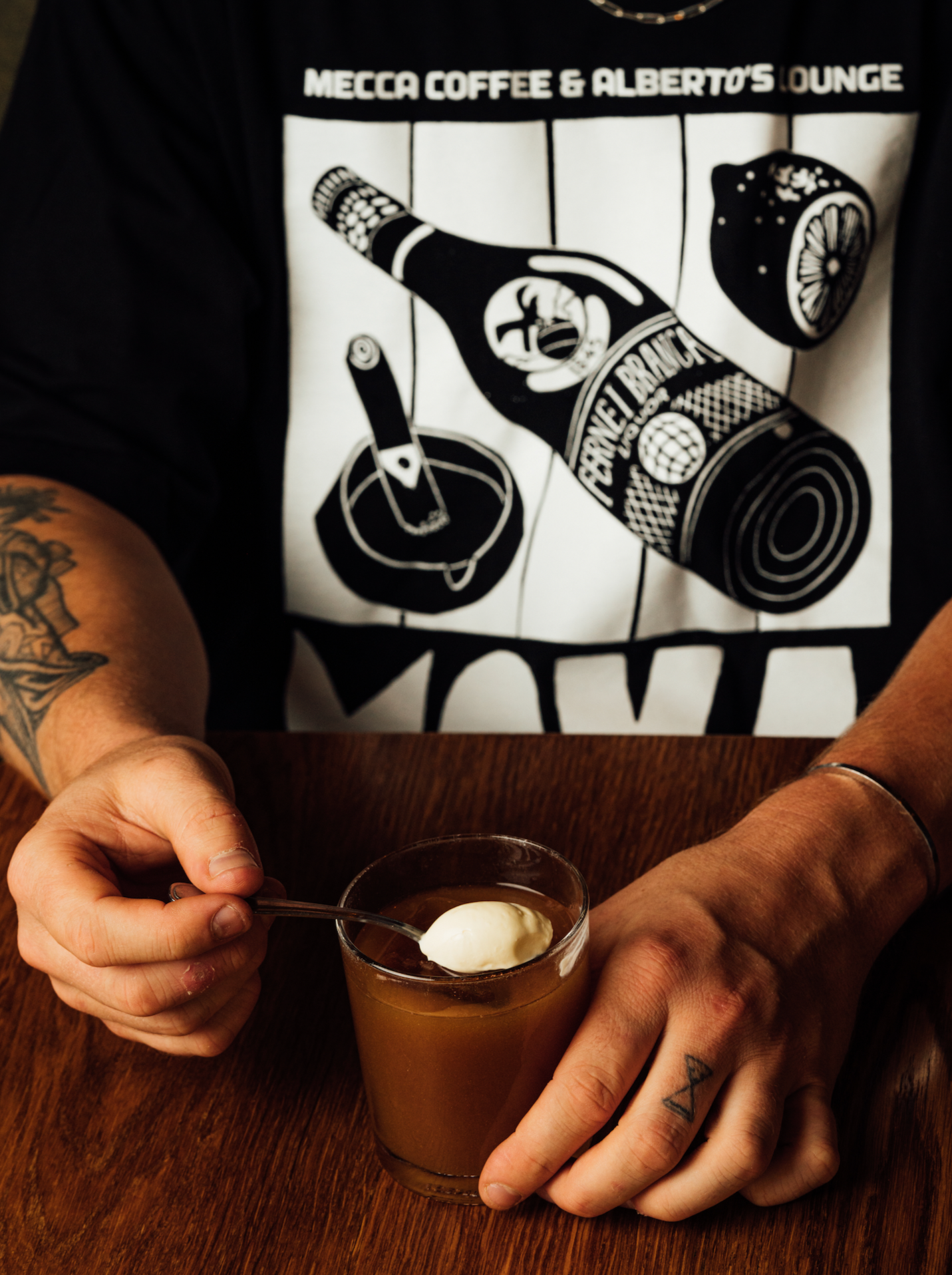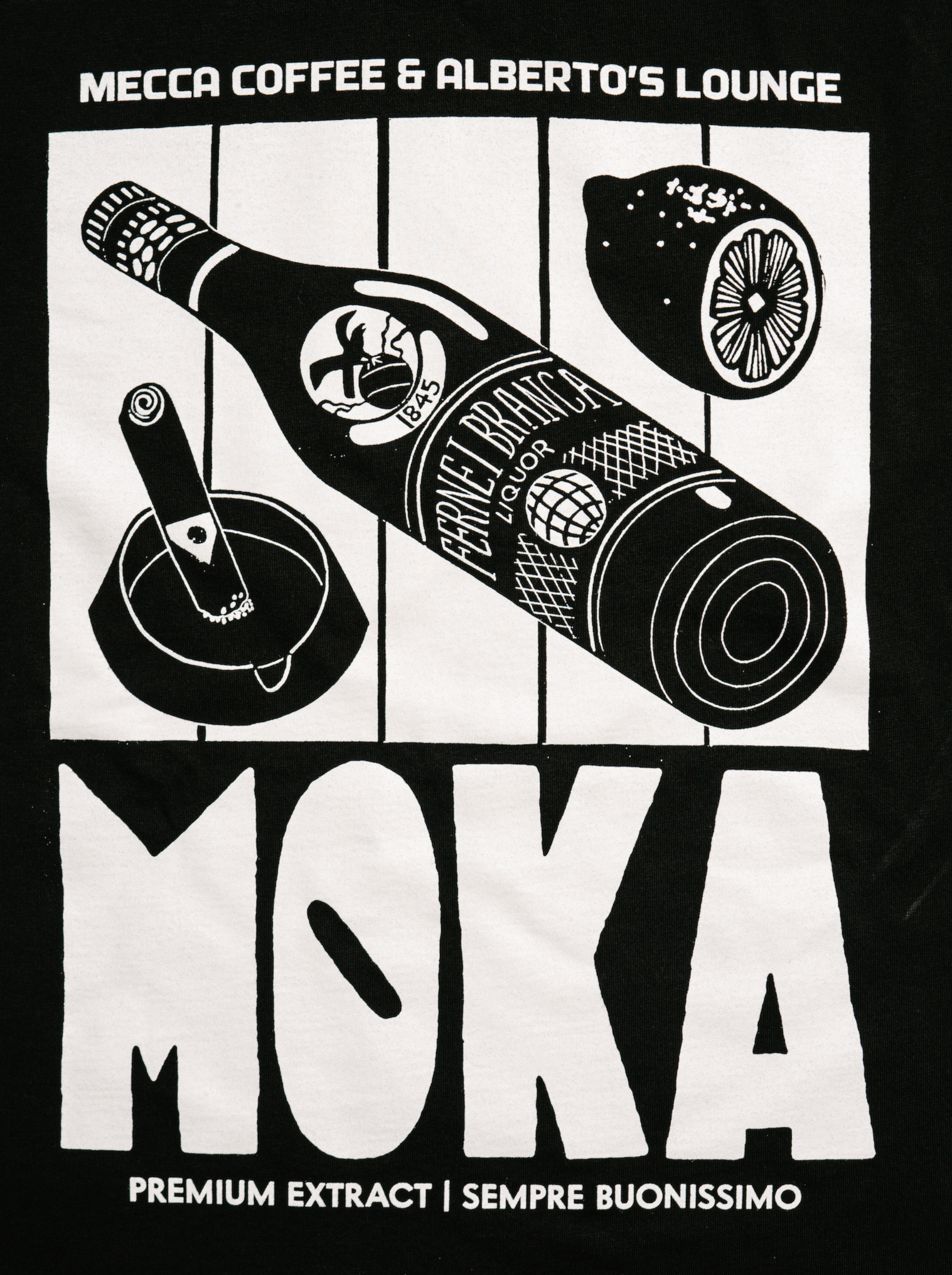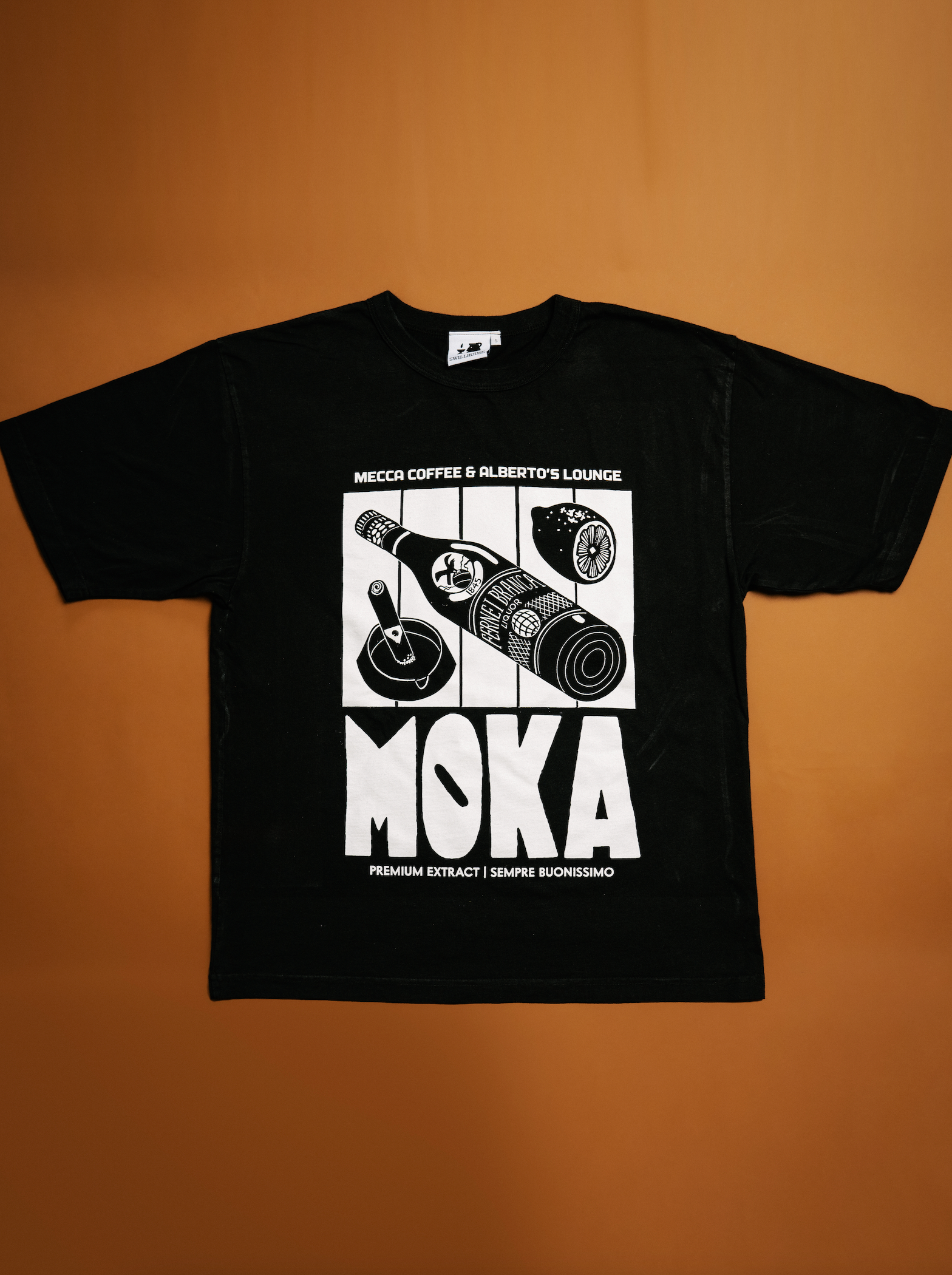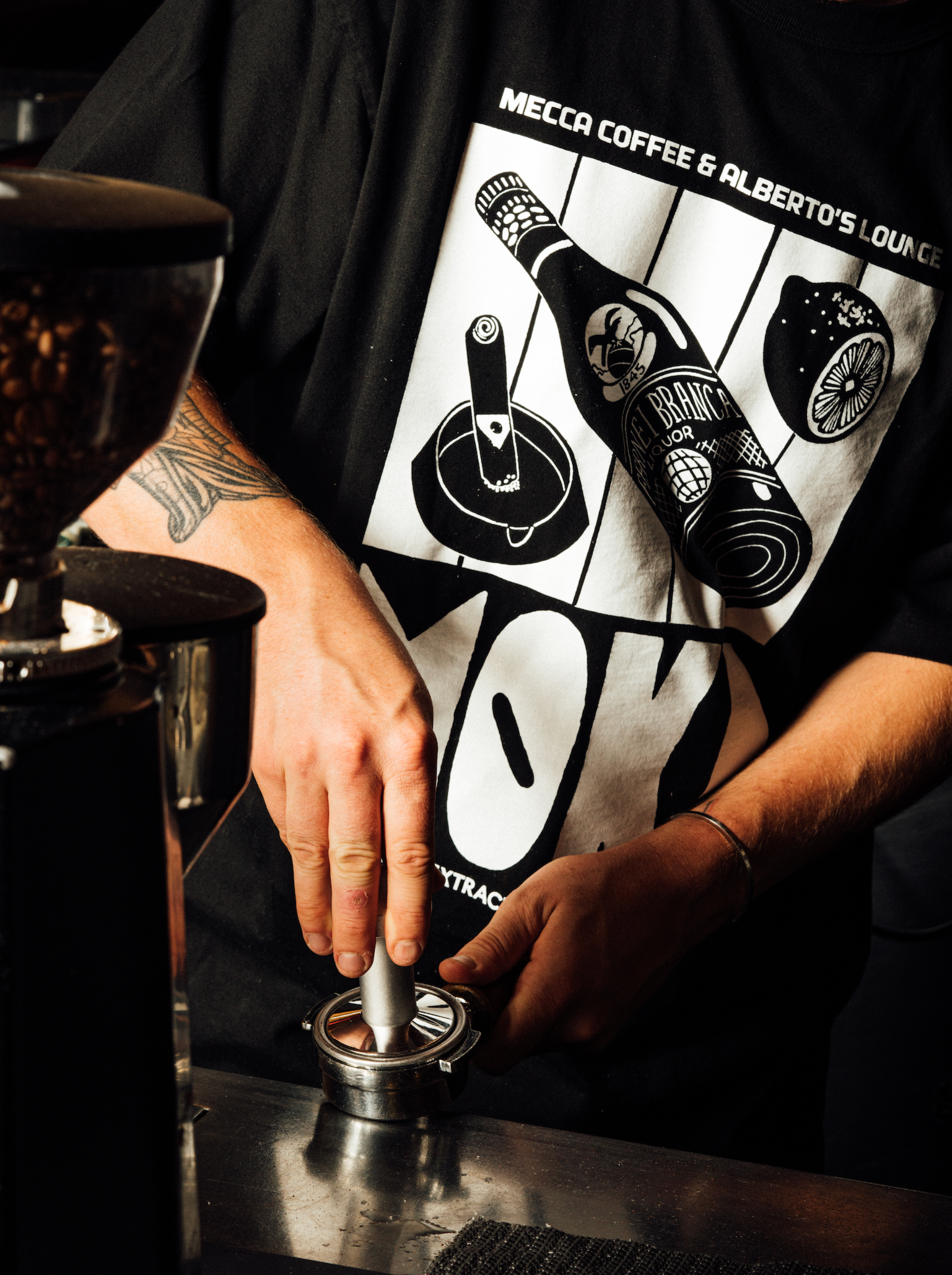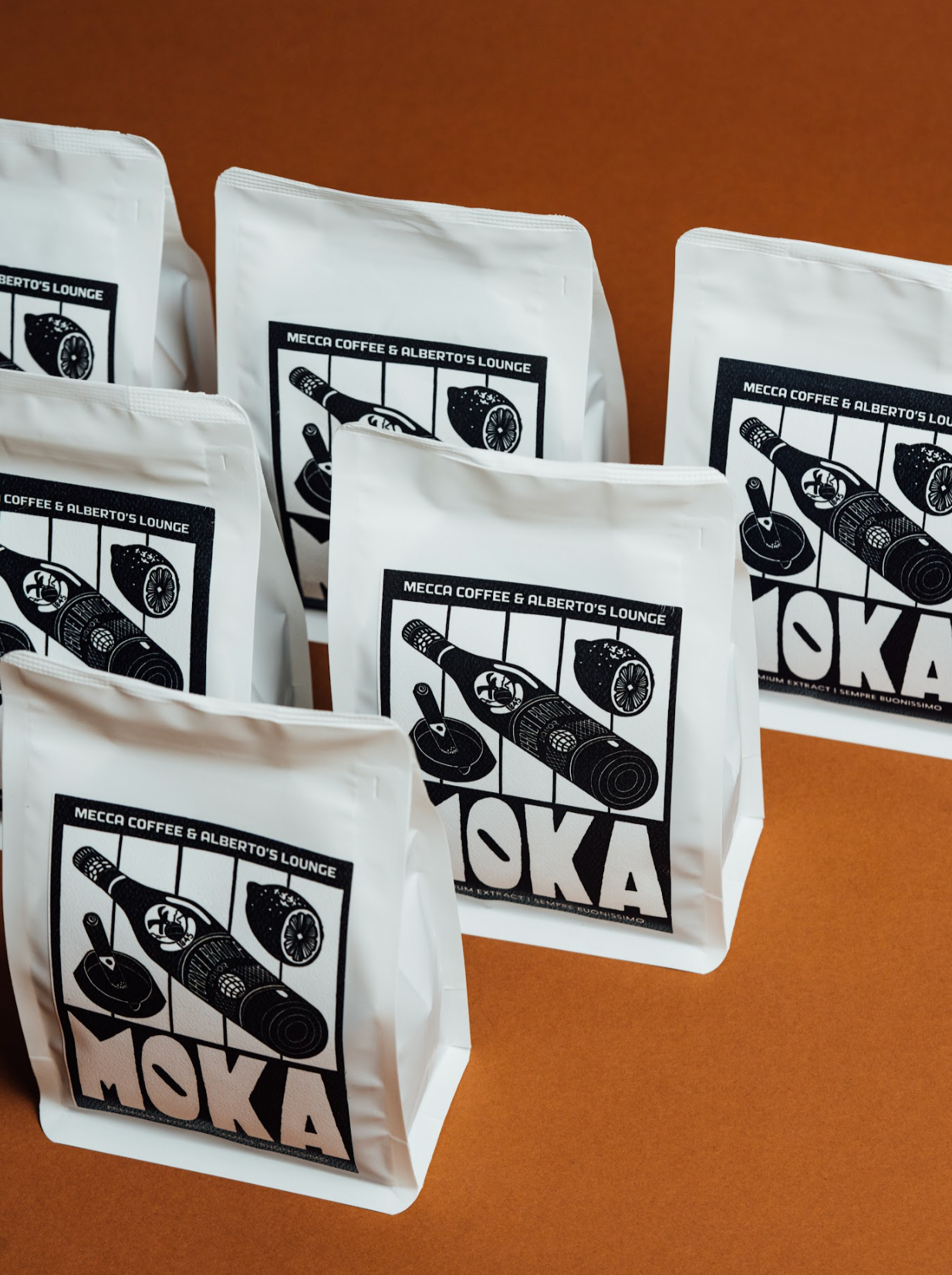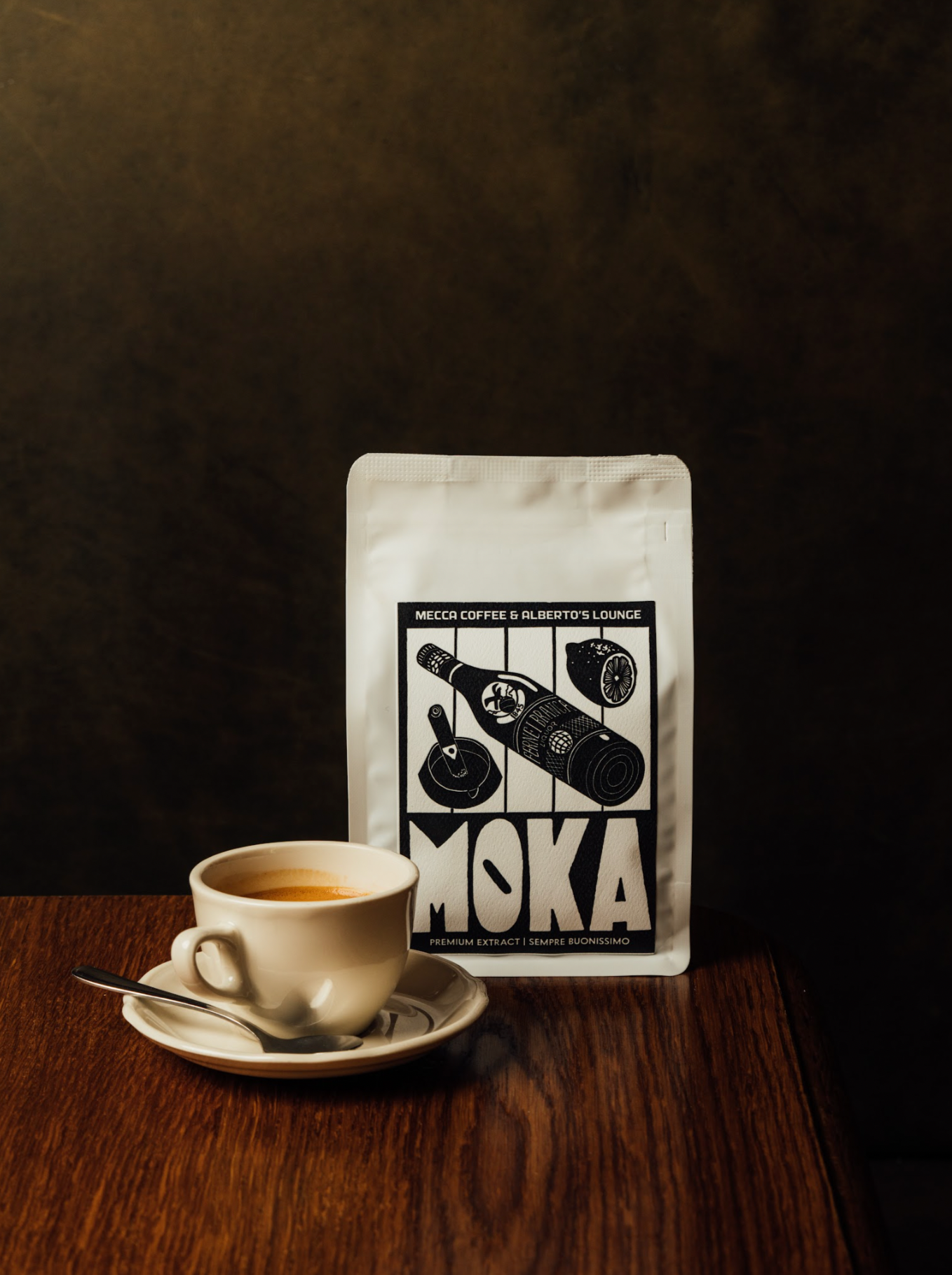 Alberto's Lounge and Mecca Coffee have teamed up for a full-bodied, punchy, flavour-packed coffee blend. Roasted to perfection, this coffee is a symphony of deep, rich notes with a smooth, well-balanced finish. Sourced from our favourite coffee producers, this collaboration brings together the expertise of two of the best in the biz. Drink it black, with milk, over ice - no matter how you take it, this coffee is guaranteed to be a standout. So get ready to taste the epic results of this dynamic duo, and experience the epitome of coffee bliss. Alberto's Lounge and Mecca Coffee have got you covered.

MOKA bundles include 250g bags of MOKA and a T-shirt and are available now for home delivery. Premium Extract / Sempre Buonissimo!