Fan Favourite Frankie's Tee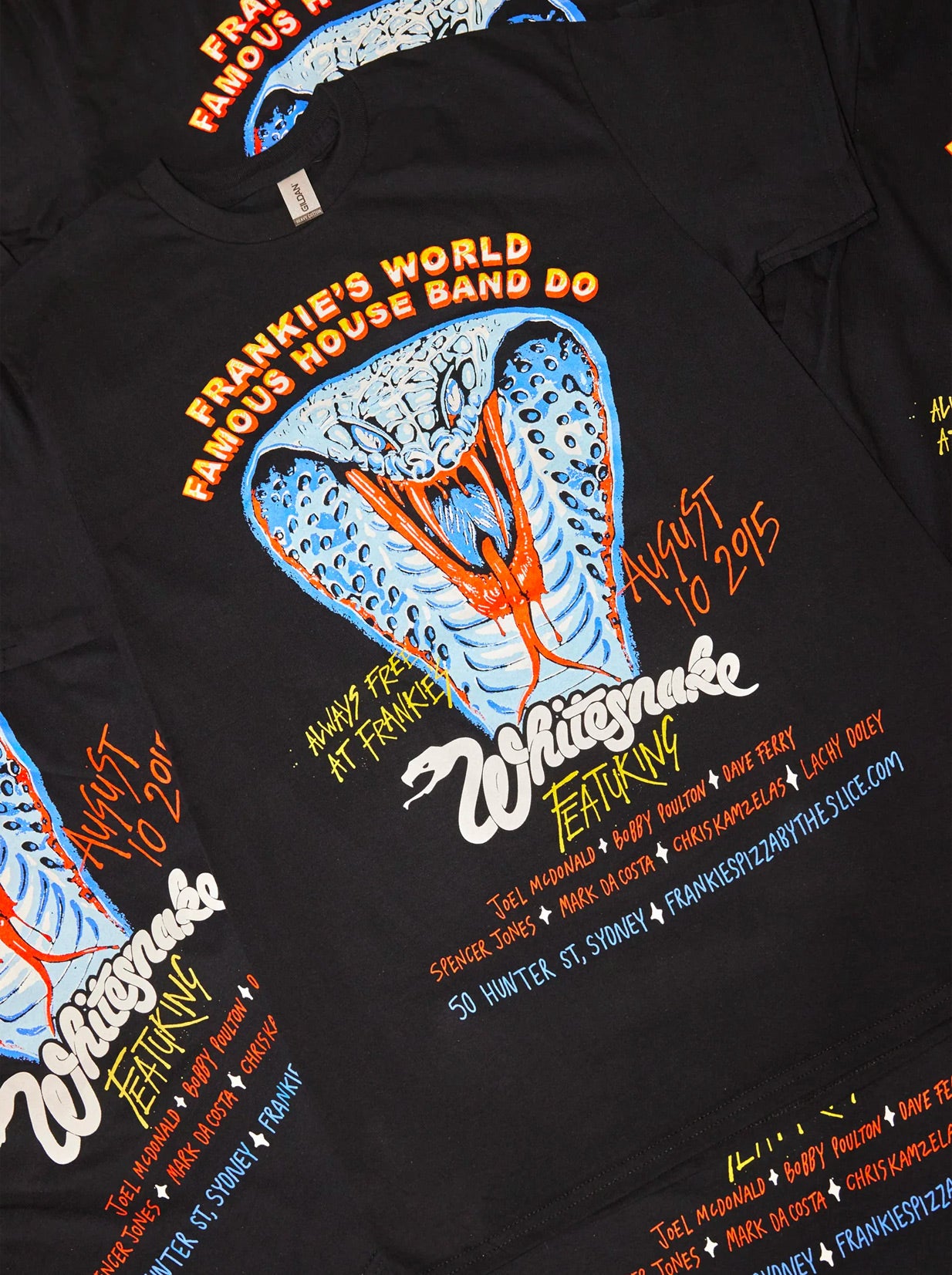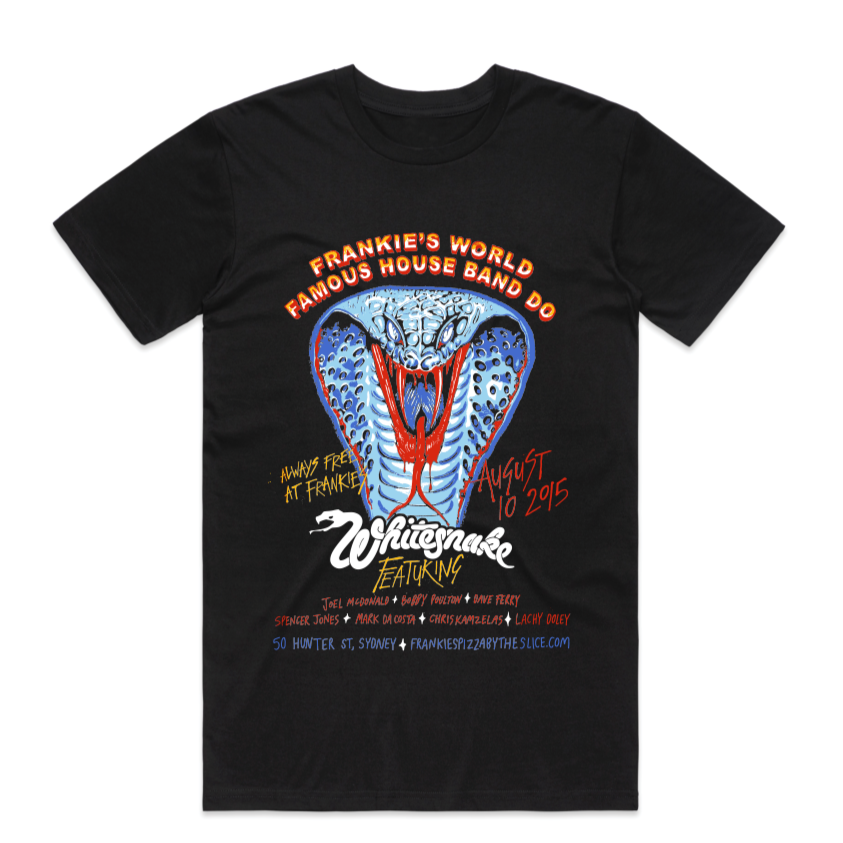 We put a poll to the people to choose the fan favourite Frankie's poster of all time and have printed it on a tee shirt.
It is a seven-colour stroke of silk screen genius, we know you'll love it.
Printed by Ssweatshop Screen Printing, Marrickville NSW. 100% Cotton.